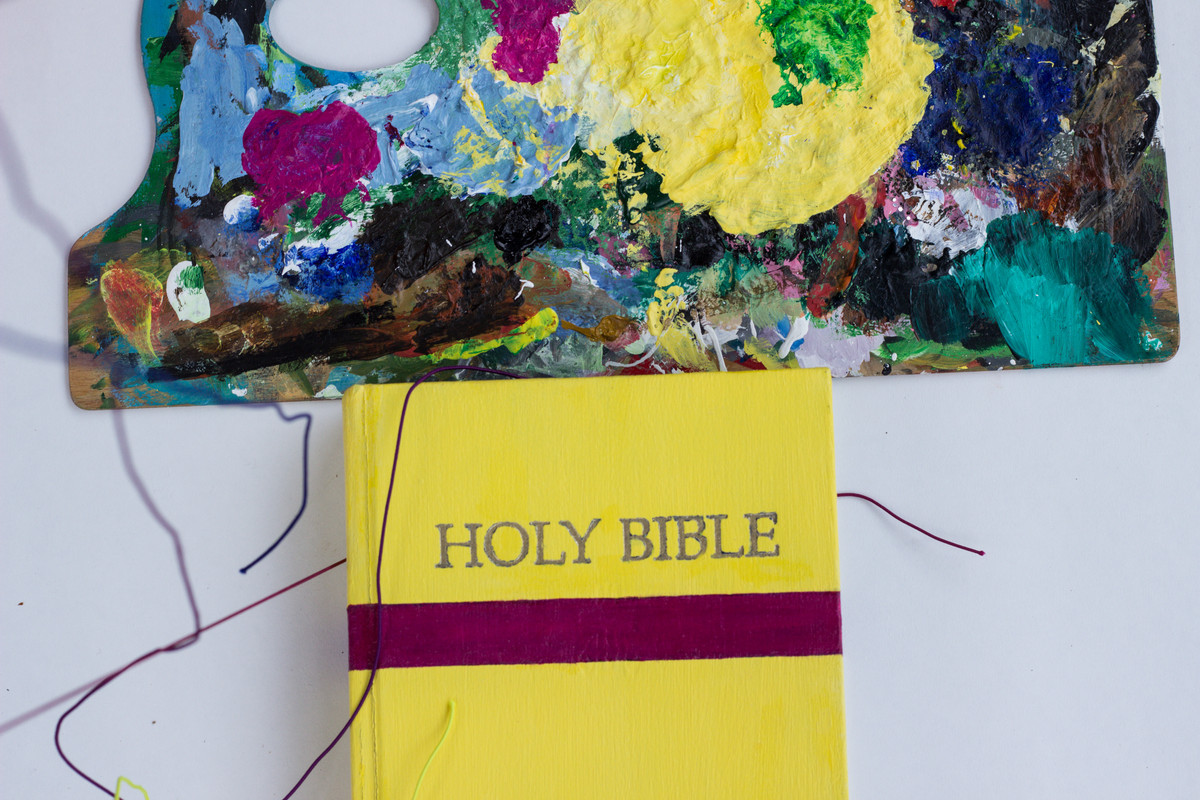 Second Hand Bibles  
The mission and vision is to provide people with the word of God.

The idea is to recycle Bibles that are not being used. Creations on the Rock will collect them, store them and donate them for FREE. 
Donations of Bibles must be in normal-ware conditions, with as little writing, markings and tears. We want the receiver to get a Bible, so they can make it their own. 
If you would like to collaborate, donate Bibles or know someone in need of a Bible, please contact Creations on the Rock. 
Also, if you need a Bible please don't hesitate to contact us. A request form will be sent to you.